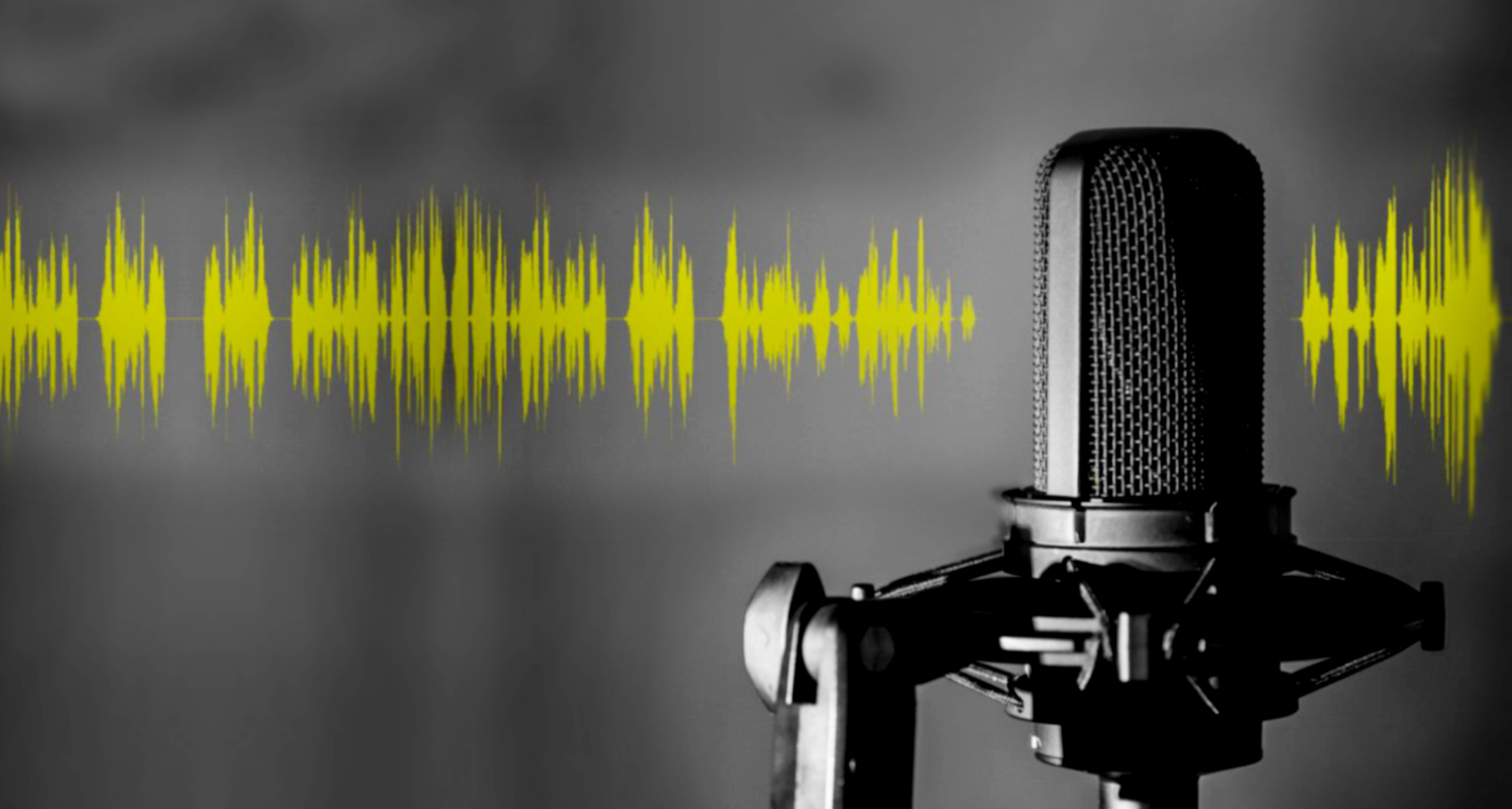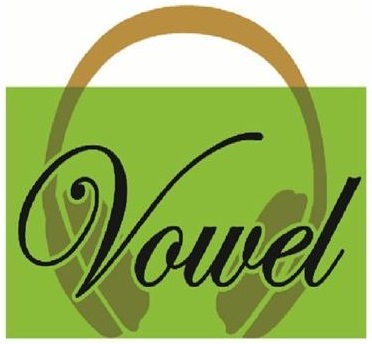 VOWEL : CGS Podcast
VOWEL is the official site of the podcasts created by the Centre for Governance Studies (CGS)
Opening Remark | Zillur Rahman | Bay of Bengal Conversation 2022
Opening Remark | Zillur Rahman | Bay of Bengal Conversation 2022
The Bay of Bengal Conversation, hosted by the Centre for Governance Studies (CGS), Bangladesh, is a three-day-long international dialogue held in Dhaka. The first edition of this flagship conversation was held on 21-23 November 2022. The conference brought together over 200 speakers from 70 countries to represent diverse voices across sectors and geographies as it seeks to discover new ideas and propose new solutions that serve an emerging human-centric world order out of the Bay of Bengal region.
Regional Energy Market: Bhutan, Nepal, India, Bangladesh, Myanmar
We have recently seen increasing interest from the World Bank and EU regarding cross-border energy trade in the Bangladesh-Bhutan-India-Nepal region. The general idea is to invest in renewable hydroelectric power in Bhutan and Nepal, which will be bought by both India and Bangladesh. Initial projections estimate that this could be one of the major steps for Bangladesh to SDG Goal 7 and transition from its current fossil fuel and natural gas energy grid to a fully green energy grid with zero carbon emission.
Now a question arises, will the current level of regional integration allow such a multilateral project to take place? Also, There has been rising interest from various developed nations to partner with Bangladesh in creating more efficient energy production. The future of the regional energy market in this region is a matter of discussion right now!
Presence Of QUAD, AUKUS in The Bay of Bengal Region
We have seen two big military developments in the Bay of Bengal region: the Quadrilateral Security Dialogue (QUAD) and the AUKUS military treaty between Australia, the UK, and the USA. On the one hand, China is increasing their militarization in the South China Sea with incrementally hostile rhetoric toward Taiwan. On the other hand, we have the USA and its regional allies consolidating their forces under an Indo-Pacific strategy which most experts claim is primarily a way to balance regional power against China. US think tank Council of Foreign Relations deem the escalation in the north and South China Sea as of critical concern for the USA.
Watch Brig. Gen (Rtd.) M. Sakhawat Hussain, Dr.Rashed Al Mahmud Titumir and Mr. Parvez Karim Abbasi talking about those issues.
MOST RECENT
20 Apr 2023
Opening Remark | Zillur Rahman | Bay of Bengal Conversation 2022
18 Apr 2023
Rohingya Repatriation, Integration, Security Threats
03 Apr 2023
Presence Of QUAD, AUKUS in The Bay of Bengal Region
02 Apr 2023
Regional Energy Market: Bhutan, Nepal, India, Bangladesh, Myanmar
12 Nov 2022
SAARC, BIMSTEC- Future?
10 Oct 2022
Future of BD Security Contract and Arms Deal