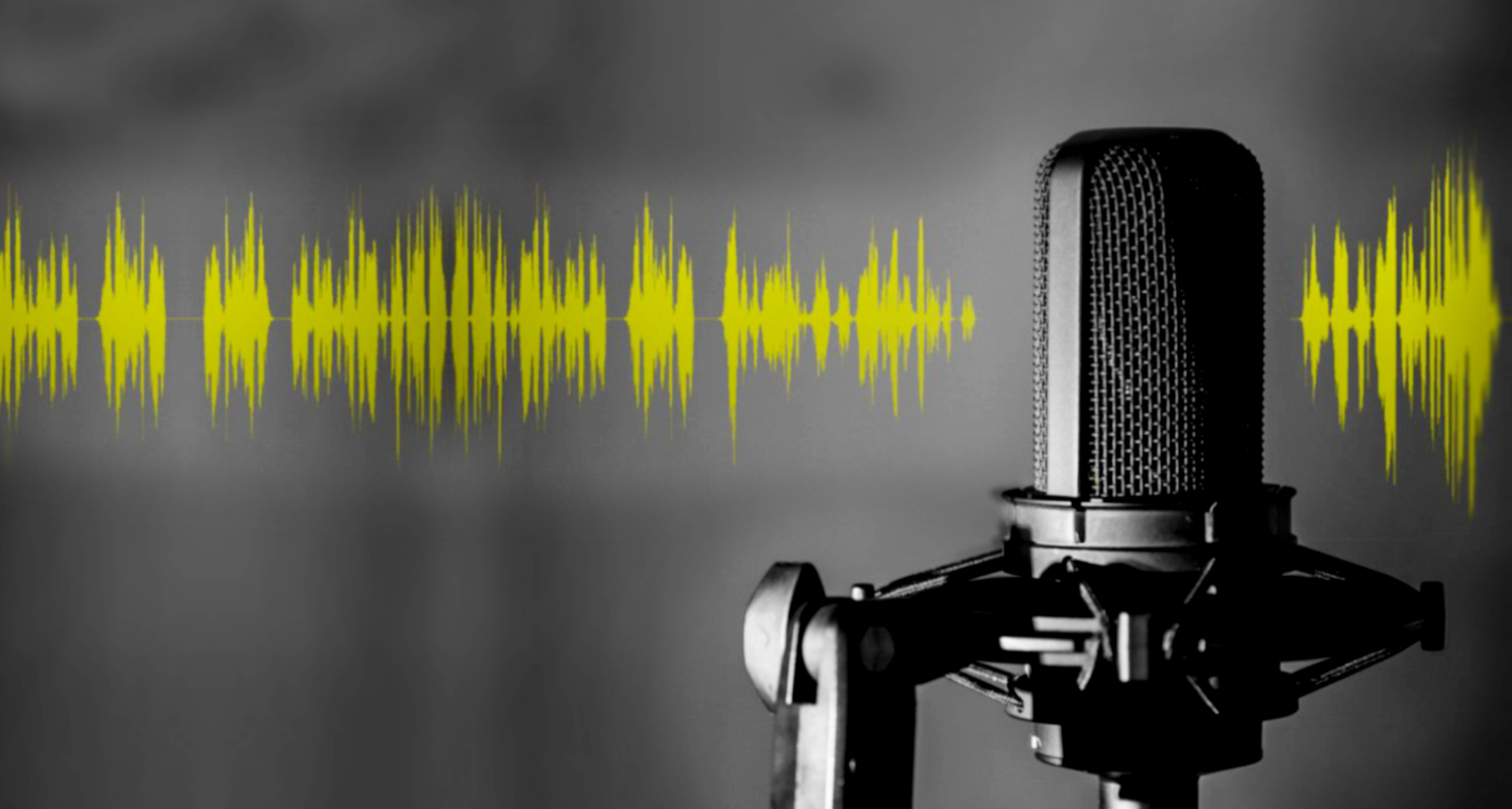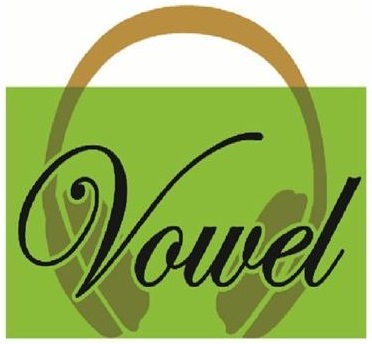 VOWEL : CGS Podcast
VOWEL is the official site of the podcasts created by the Centre for Governance Studies (CGS)
SAARC, BIMSTEC- Future?
Since its founding in Dhaka in 1985, SAARC has been the premier multilateral forum for boosting regional integration. However, since the last summit in 2014 in Nepal, there doesn't seem to be any progress for the organization. At the last SAARC summit, we saw an India-Pakistan stand-off on the first day, which threatened to jeopardize the entire summit process. Pakistan seemed to be in the mood to block every Indian-led proposal. India is currently showing more interest in continuing multilateral cooperation through BIMSTEC than SAARC. Does SAARC still has the potential to unite the South Asian region? Or the BIMSTEC framework can carry out the promises of regional integration that SAARC initially had?
Catch Waliur Rahman, Former Secretary, and Ambassador and S M Rashed Ahmed Chowdhury, Former Ambassador discussing those issue in this poscast initiated by Centre for Governance Studies (CGS) in collaboration with Friedrich-Ebert-Stiftung (FES) Bangladesh.
Current Trend of Human Rights in Bangladesh and Its Impact on Foreign Relations
One of the most newsworthy topics of discussion regarding Bangladesh-US relations lately has been the sanctions imposed by the US on members of Bangladeshi security forces due to human rights violations. There has been a rise in violence against minorities in the country, which rose to its peak in October 2021 during the Durga Puja festival. There is another debated issues in the country is the Digital Security Act. According to the Centre for Governance Studies (CGS), between January 2020 and February 2022, at least 2244 individuals were accused under the DSA in 890 cases.
In this podcast, Brig. Gen (Rtd.) M. Sakhawat Hussain, former Election Commissioner and also a security analyst, and Waliur Rahman, former Secretary and Ambassador discussed on the trend of human rights in Bangladesh and how it is impacting the foreign relation of the country
Foreign Policy of Bangladesh and South Asian Geopolitics
The foreign policy of Bangladesh is one of the most neutral compared to the other South Asian countries. The government of Bangladesh has been practicing this neutrality since the inception of country. The country experienced so many ups and downs with its neighboring countries.
For the geo-strategic location the South Asia holds significant value to the world politics. Major world powers have showed interest in the geopolitics of South Asia.
In this vlog/ podcast, Ms. Nasim Firdaus, first female ambassador of Bangladesh discussed several aspects of South Asian geopolitics and the foreign policy of Bangladesh with Dr. Niloy Ranjan Biswas.
Dr. Biswas is an associate professor, currently teaching International Relations at the University of Dhaka.
MOST RECENT
12 Nov 2022
SAARC, BIMSTEC- Future?
10 Oct 2022
Future of BD Security Contract and Arms Deal
01 Oct 2022
Current Trend of Human Rights in Bangladesh and Its Impact on Foreign Relations
29 Sep 2022
Foreign Policy of Bangladesh and South Asian Geopolitics
23 Sep 2022
LDC Graduation and Future of PTA
27 Jul 2022
A discussion with Dr. Iftekharuzzaman about the trend of corruption in Bangladesh